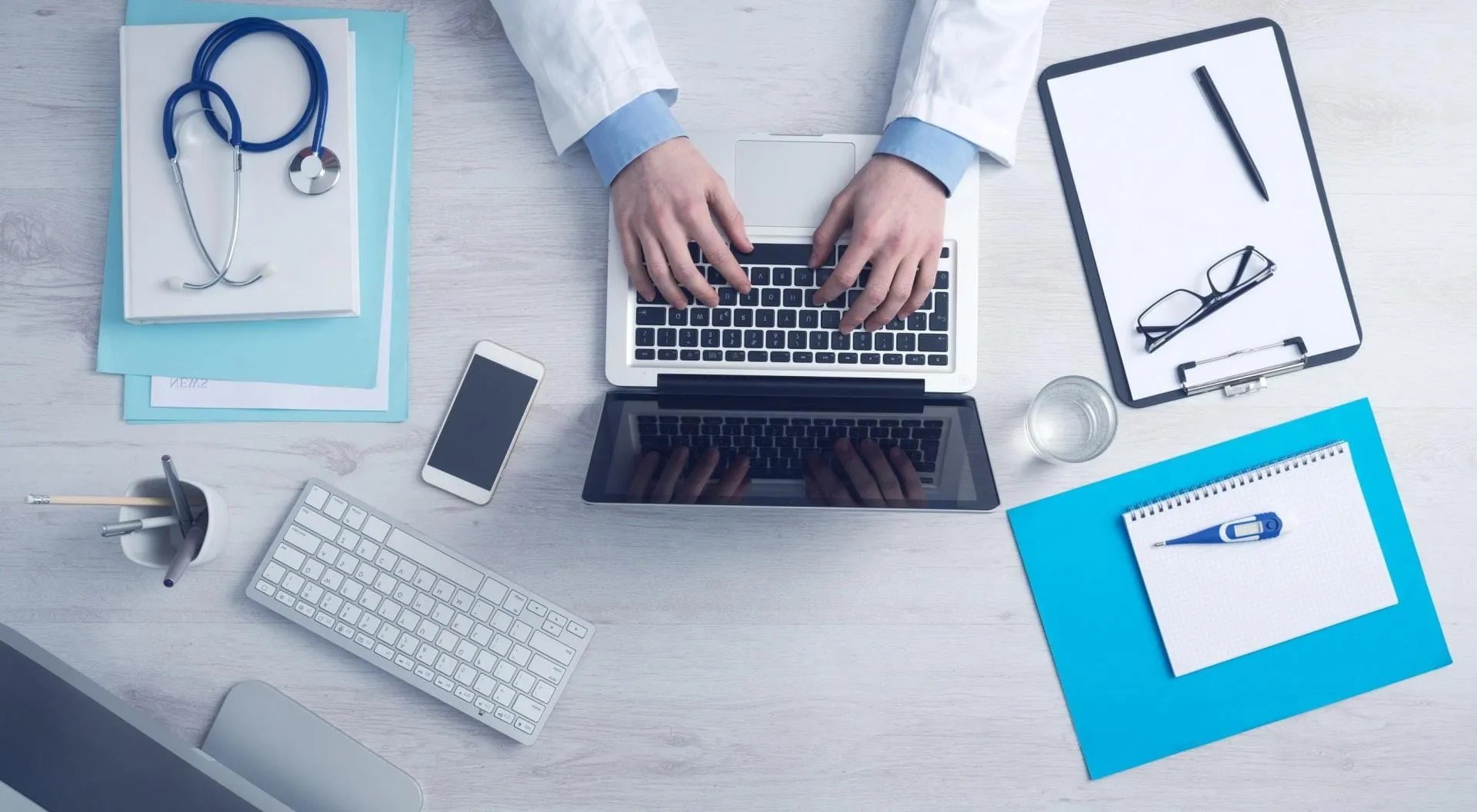 Welcome to
1DXN Healthcare
The Ultimate e-Health Solution
We are on the eve of launching our MVP (Beta) of 1DXN™, managed by our Healthcare DAO, the 1dxnDAO™,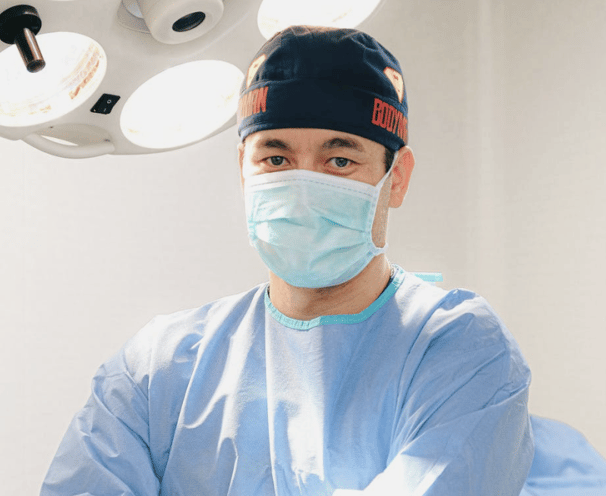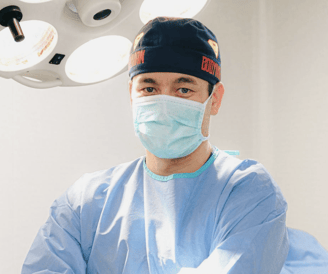 that's onto forming an Omniverse of Patient-centered e-Health Ecosystem for Meta Spheric Health & Wellness..
"Health ain't a Product, rather; a Service we provide collaboratively"
• 24/7 On-Demand Doctors. Consultations from Specialist Doctors • Virtual Medical Board for Review or Second Opinion • Community Medical Facilities connected to our Ecosystem. Health Essentials • e- Health Education
Schedule to connect our general or specialist doctor for an in-depth consultation from the comfort of your home
Live audio call consultancy with your Doctor
Chat with our experienced Doctors with ease
Book your desired Specialists from our set of highly experienced renowned Doctors
Schedule for a Virtual Medical Board for a Second Opinion or Review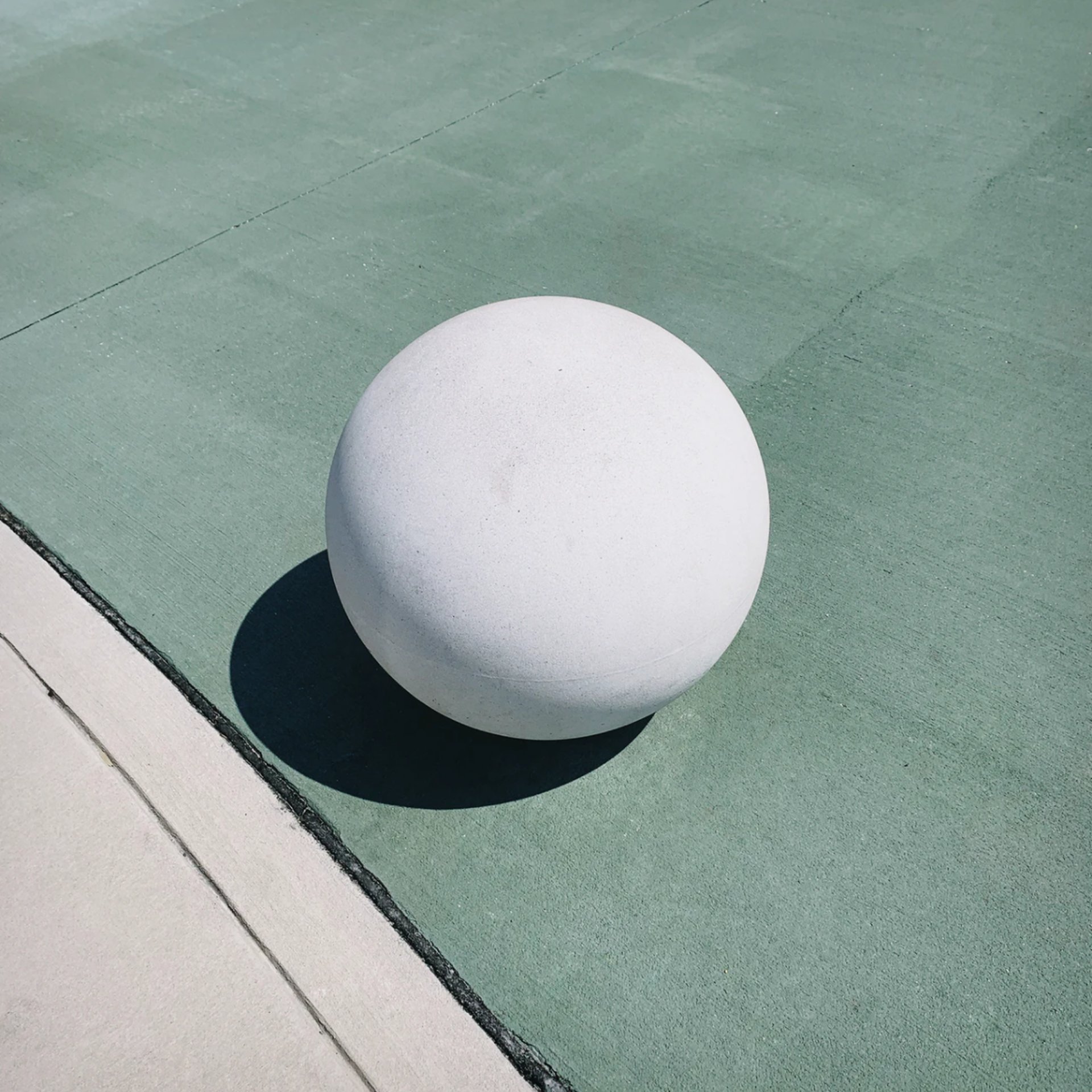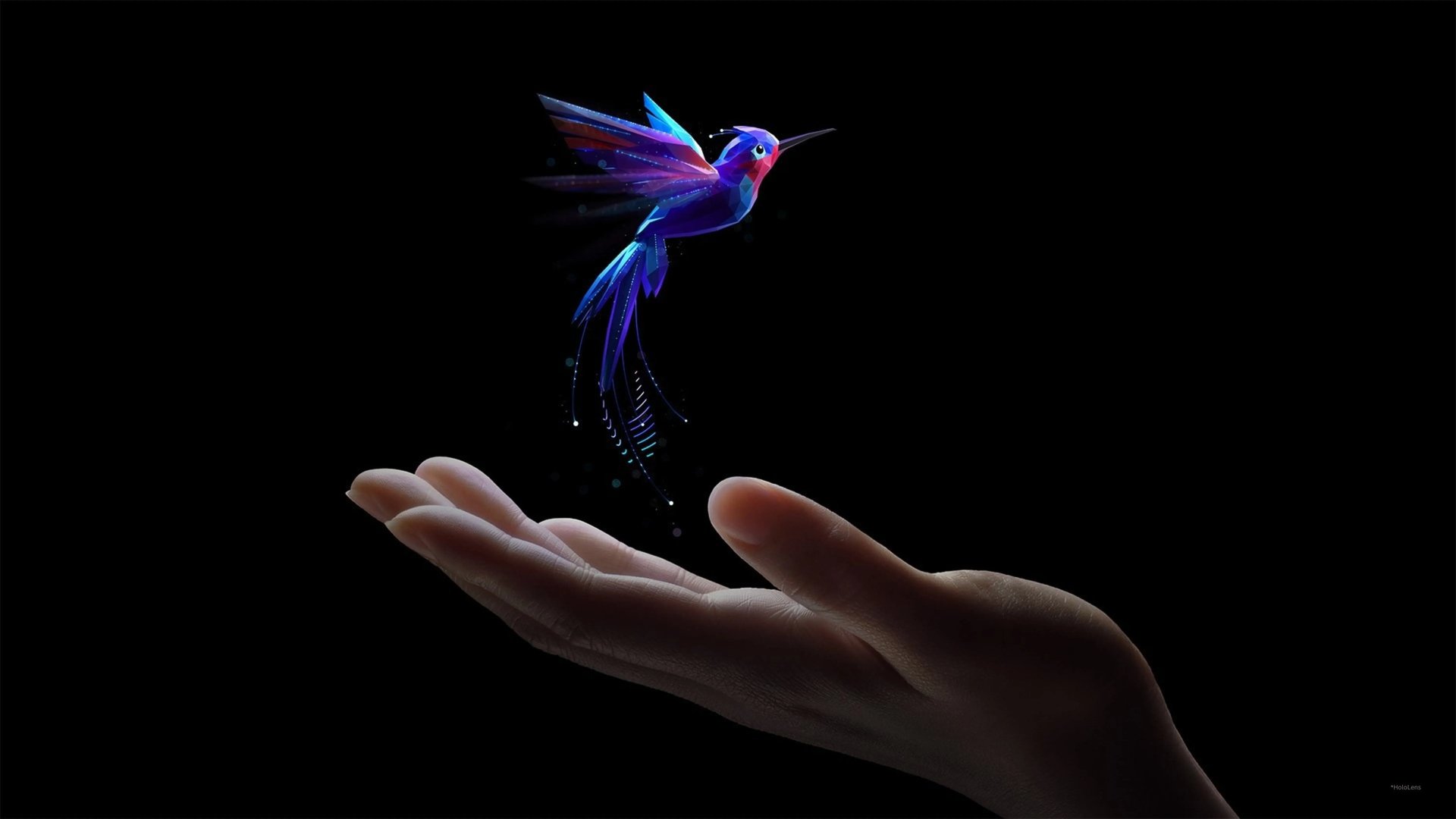 Here at 1DXN, we see a different Omniverse- a Concept Omniverse of e-Health Ecosystem, the LOOSéMē™ that is to provide Healthcare through #DeHealth & by the #OmniHealth4.0 Ecosystem leveraging the #Health4.0 (#Healthcare4.0). It is a self-sustaining Ecosystem designed to enable Immersive experiences, Multidimensional Learning and Sharing within a LHS (Learning Health System) architecture to live a life together- Healthy & with isometric Wellness. It is a visionary Healthcare concept Omniverse (Multiverse Ecosystem) that will thrive to participate in the Next Decade of transformational Global Healthcare Ecosystem.
Let's live a life together - Healthy & é isometric Wellness..
Our Advisory Council | TēS3C
The Council (Technology enabled Smart & Satellite Services' Commission) aspires to create the right commissioning environment that supports and encourages the innovative use of technology to improve health outcomes for patients with acute as well as long term conditions including those fatal Cancers and deliver more cost effective services. We believe that by embracing these sort of technology, we can empower millions of patients to steer their own care and transform the way we plan and deliver services to create a sustainable Healthcare Frameworks.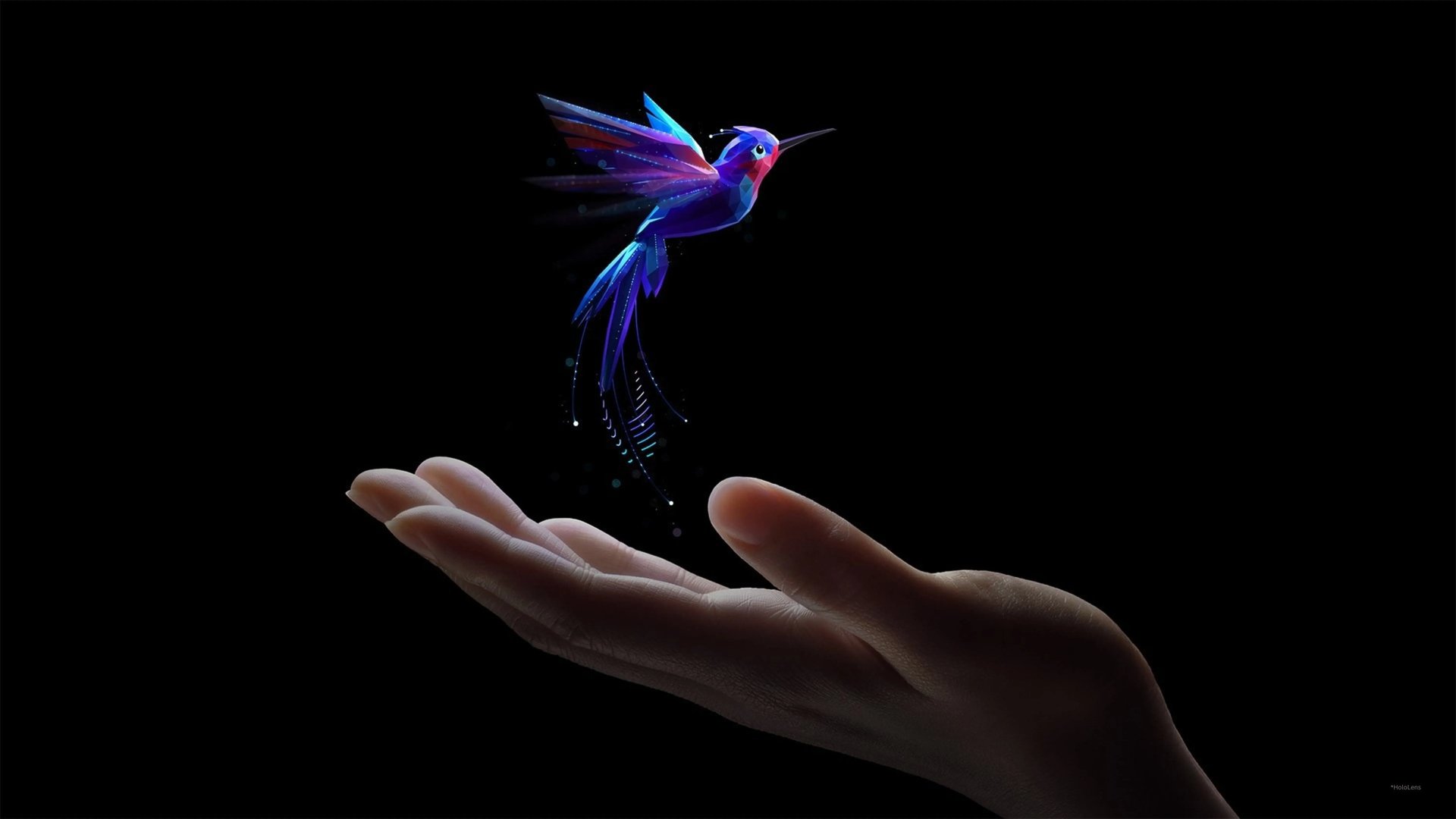 Watch this space, we're creating something special. Follow our journey on social media.
Subscribe to our newsletter
© 2023 1DXN™ Healthcare. All rights reserved.